DMC Poland: preisgekrönte Destination Management Company mit umfassender Erfahrung im umfassenden Vor-Ort-Management von Meetings, Incentives, Konferenzen und Events.
Unsere Kunden schätzen uns für individuelle Herangehensweise, persönliches Engagement, Kreativität und Flexibilität. Angetrieben von der Leidenschaft für das, was wir tun, konstruieren und liefern wir maßgeschneiderte Lösungen für die individuellen Bedürfnisse von Personen, die sich dafür entscheiden, uns ihre Veranstaltung anzuvertrauen. Ausgefallene Wünsche und herausfordernde Projekte sind herzlich willkommen – hier können wir am kreativsten sein!
Wir wollen Ihre Lösungsfinder sein: Vertrauen Sie uns Ihre Idee an und wir setzen uns dafür ein, sie zu einem perfekten Event zu entwickeln, wobei wir Ihre Bedürfnisse nie aus den Augen verlieren.

Wir haben mit diesen Unternehmen eine unglaubliche Fahrt geteilt.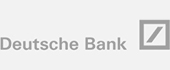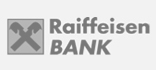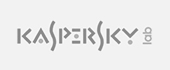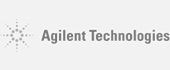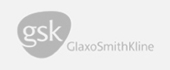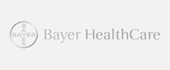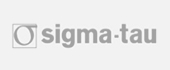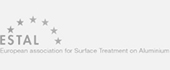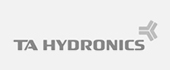 It makes your life easier as the team from DMC Poland has a great knowledge and network we could benefit from a lot.
Until the very last minute we could rely on the boundless assistance in any matters.
Project manager
German event agency
Flawless cooperation, perfection and attention to smallest detail, thorough planning and performing of the complicated logistic.
Secretary General
European association
Congratulations, everything was so perfect!
Are you thinking of expanding your services to other countries, please let us know!!!!
Coordinator of Conferences & Communication
European association
Reliable, quick, very flexible and very good in understanding the client's needs.
Secretary General
EU association
DMC Poland fulfills all our demands and those of the client in a charming and at the same time professional way.
We are looking forward to further common projects.
CEO
incentive house from Germany
I believe that most of Polish people are like you and your team – very friendly and benevolent.
Marketing Events Manager
Russian IT company
You really made a strong and very positive impression on us and we are so grateful for your efficiency, professionalism and sense of humor with all of our demands!
Event Manager
UK agency
A big THANK YOU, you were great to work with.
Always very efficient and prompt in your responses and calm on-site so thank you again.
Senior Account Manager
UK agency