DMC Poland: award-winning destination management company with wide experience in comprehensive on-site management of meetings, incentives, conferences and events.
Our clients appreciate us for individualized approach, personal involvement, creativity and flexibility. Driven by passion for what we do, we construct and deliver tailor-made solutions to suit individual needs of persons who choose to trust us with their event. Unusual requests and challenging projects are most welcome – this is where we get to be most creative!
We want to be your solution finders: trust us with your idea and we will commit to developing it into a flawless event, never letting your needs slip away from our sight.

We shared an incredible ride with those companies.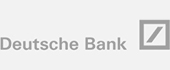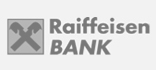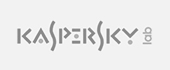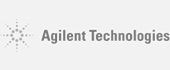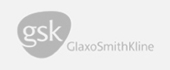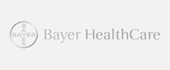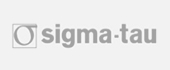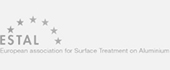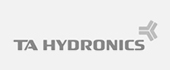 It makes your life easier as the team from DMC Poland has a great knowledge and network we could benefit from a lot.
Until the very last minute we could rely on the boundless assistance in any matters.
Project manager
German event agency
Flawless cooperation, perfection and attention to smallest detail, thorough planning and performing of the complicated logistic.
Secretary General
European association
Congratulations, everything was so perfect!
Are you thinking of expanding your services to other countries, please let us know!!!!
Coordinator of Conferences & Communication
European association
Reliable, quick, very flexible and very good in understanding the client's needs.
Secretary General
EU association
DMC Poland fulfills all our demands and those of the client in a charming and at the same time professional way.
We are looking forward to further common projects.
CEO
incentive house from Germany
I believe that most of Polish people are like you and your team – very friendly and benevolent.
Marketing Events Manager
Russian IT company
You really made a strong and very positive impression on us and we are so grateful for your efficiency, professionalism and sense of humor with all of our demands!
Event Manager
UK agency
A big THANK YOU, you were great to work with.
Always very efficient and prompt in your responses and calm on-site so thank you again.
Senior Account Manager
UK agency